Enterprise
Cybernoor supports major global and national enterprises including some of the largest Oracle implementations in the world. Enterprises require high-performance systems and scalable solutions that enable different areas of the business to integrate and operate efficiently. They also require universal solutions in order to support global operations.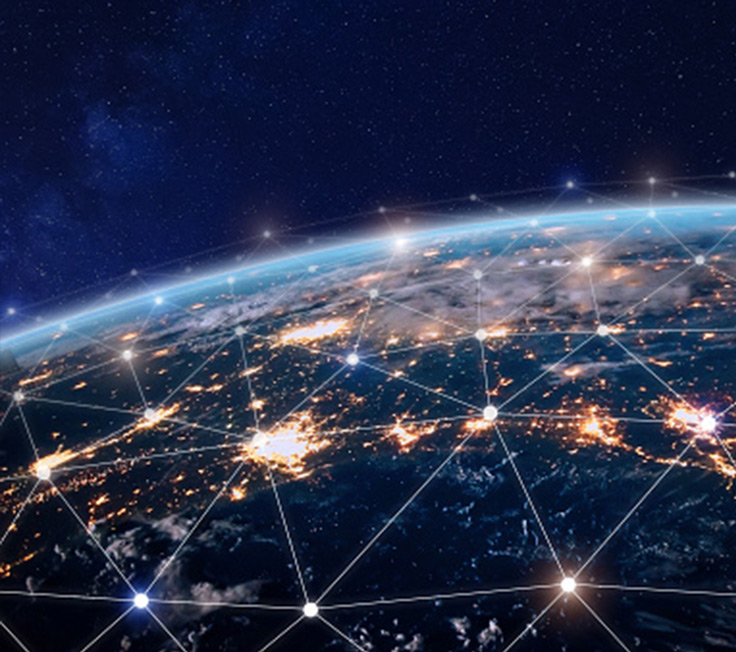 Cybernoor offers concrete and scalable technology solutions to ensure the success of the enterprise. We support enterprise models with a variety of business units working together. Our expertise with large scale systems is unparalleled.
We take a holistic approach to business operations. This approach puts in place a robust infrastructure that anticipates and avoids performance problems as well as allowing seamless interaction between business units through virtualization and other collaborative project tools. Cybernoor offers enterprises effective solutions that facilitate internal and external communication, optimize collaboration, and enables the business to exceed ROI.
Small and Medium-sized Businesses
Small and medium-sized businesses (SMBs) constitute a crucial segment of the local and national economy. Recent analysis of business trends have concluded that a significant portion of cutting-edge, emerging technologies originate in companies with fewer than 500 workers.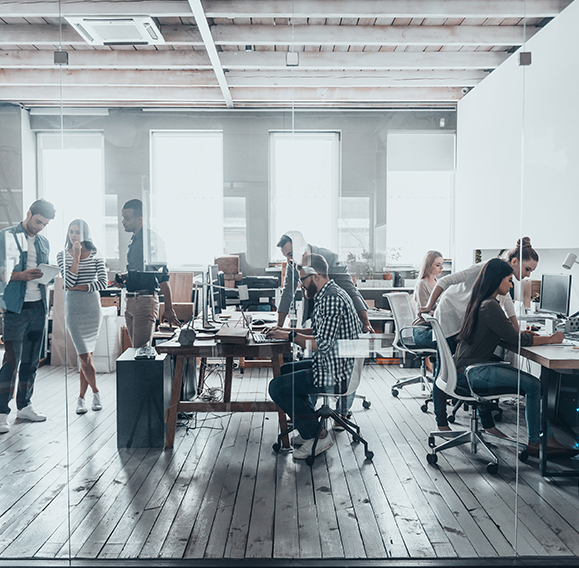 At Cybernoor, we understand the challenges of starting and running a business. Selecting the right technology systems is crucial if you are to ensure that the business can scale to meet the opportunities of continuous growth.
Cybernoor is your best partner in choosing the optimal systems needed to run your business and successfully scale up. Our SMB solutions are designed to provide businesses with the infrastructure and flexibility that drive innovation and growth. We help you to identify the technology solutions needed to enable you to maximize production and minimize costs.